Computing is an integral part of contemporary life. Computer science encompasses the study of computing technology, theory, and applications in all contexts, including mobile computing, desktop computing, robotics and autonomous vehicles, and the internet. The Computer Science Program at Bard offers courses tailored to the interests of students from across the College. The program focuses on the fundamental ideas of computer science and introduces students to multiple programming languages and paradigms. It offers broad coverage of theoretical, applied, and systems-oriented topics.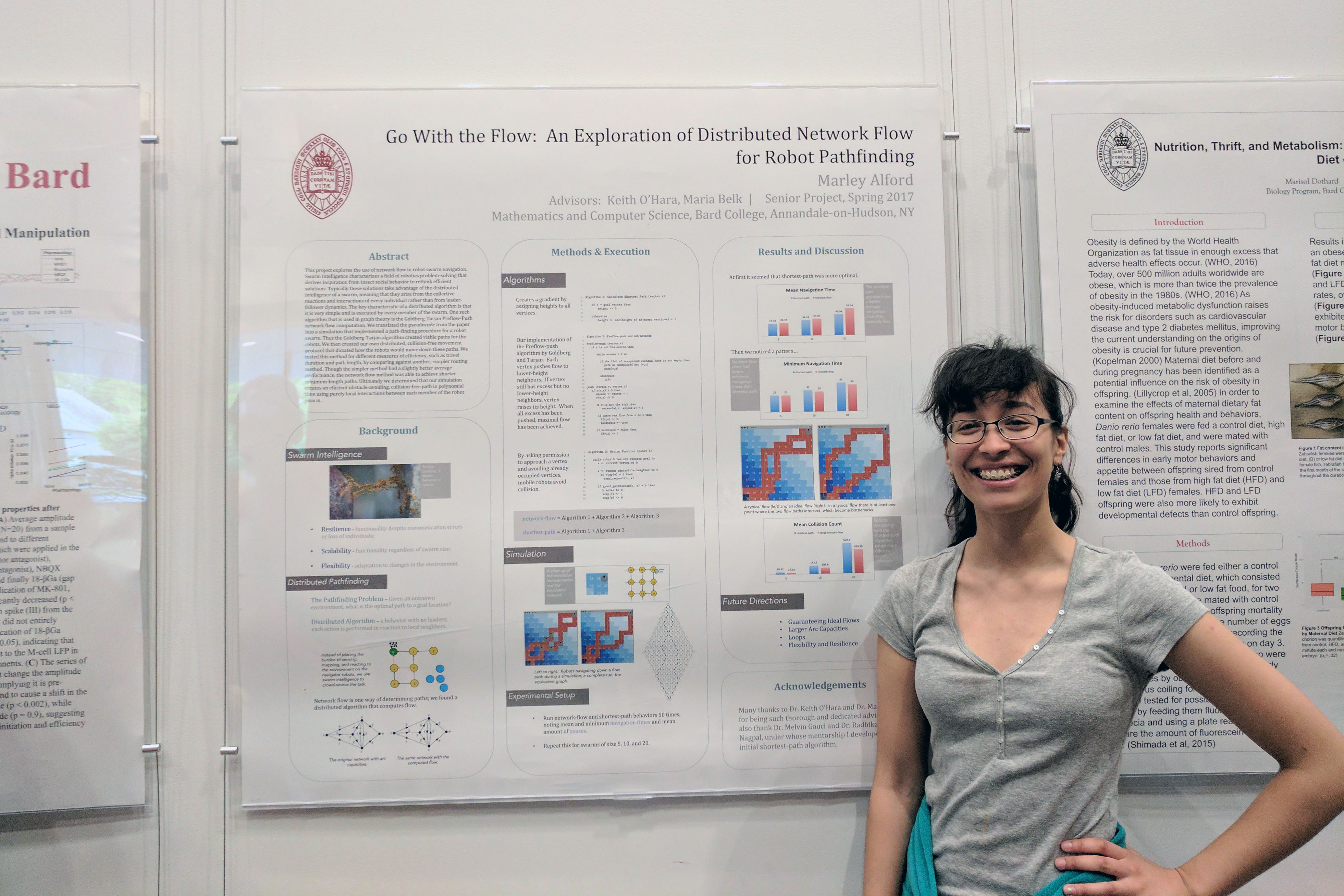 The Computer Science Program at Bard
The Computer Science Program at Bard offers three standard ways to enter the program:
CMSC 110-119 Introduction to Computing
CMSC 141 or 143 Object-Oriented Programming
CMSC 201 Data Structures
Students who would like more information about studying computer science at Bard are encouraged to speak with any of the computer science faculty. They can also read detailed descriptions of the degree requirements.
Our Alumni/ae
Cyrl Kuhns '16
Cyril is a Solution Architect at UiPath, the global leader in Robotic Process Automation. In their personal life, Cyril is the Alumni Chair of The LASA Foundation, and freelances as a tattoo artist. Prior to their current role, Cyril was an Instructor and Student Coordinator for All Star Code, a non-profit connecting young men of color to the tech industry. Cyril was born in Laredo, TX, raised in Austin, and currently resides in Harlem, NYC. They received their B.A. in Mathematics and Computer Science from Bard College in 2016, after completing a joint senior project in group-based cryptography.