Computing is an integral part of contemporary life. Computer science encompasses the study of computing technology, theory, and applications in all contexts, including mobile computing, desktop computing, robotics and autonomous vehicles, and the internet. The Computer Science Program at Bard offers courses tailored to the interests of students from across the College. The program focuses on the fundamental ideas of computer science and introduces students to multiple programming languages and paradigms. It offers broad coverage of theoretical, applied, and systems-oriented topics.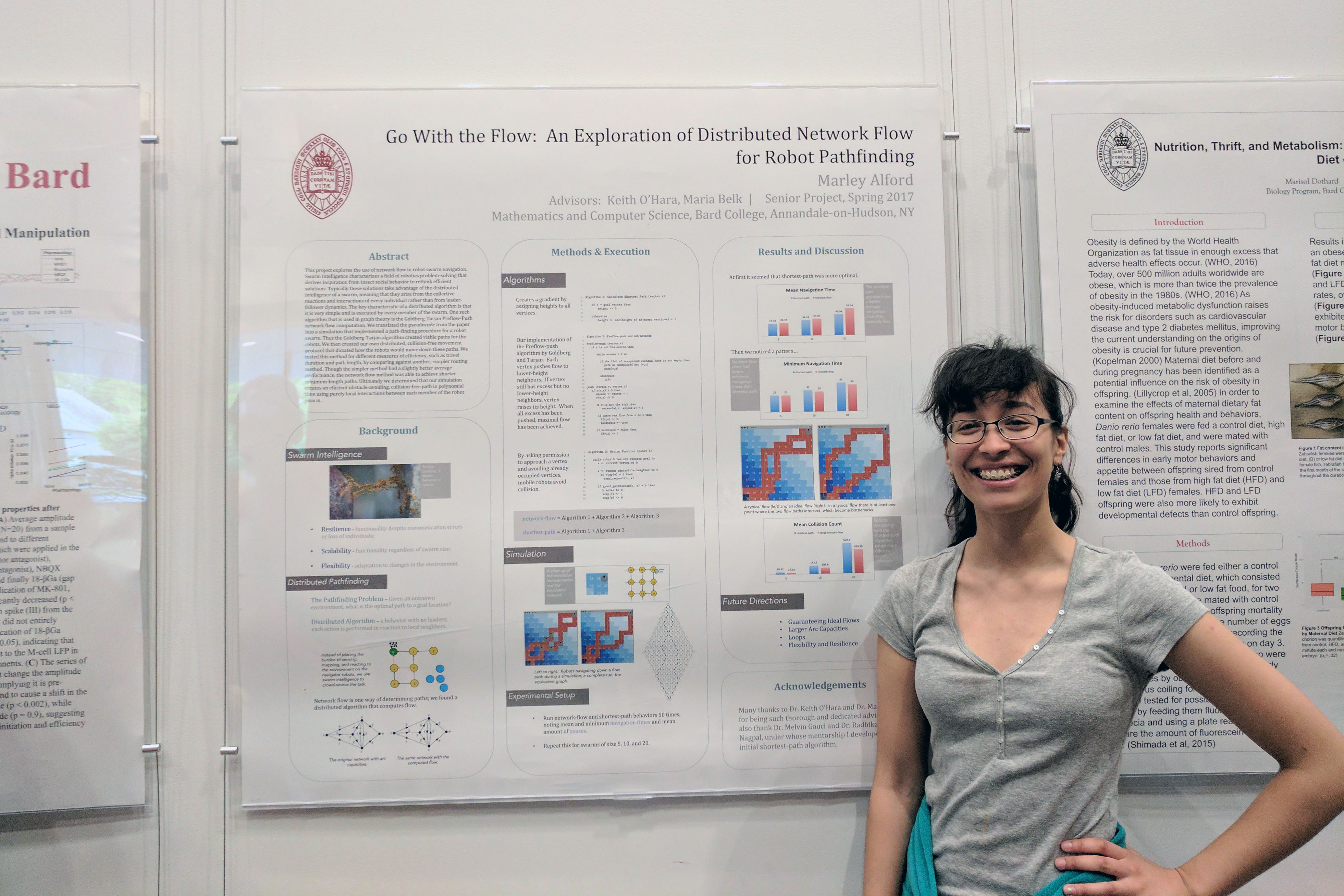 The Computer Science Program at Bard
The Computer Science Program at Bard offers three standard ways to enter the program:
CMSC 110-119 Introduction to Computing
CMSC 141 or 143 Object-Oriented Programming
CMSC 201 Data Structures
Students who would like more information about studying computer science at Bard are encouraged to speak with any of the computer science faculty. They can also read detailed descriptions of the degree requirements.
Our Alumni/ae
Steven Wu '12
The liberal arts college experience at Bard helped Steven discover his passion for computer science research. He received his BA in math and computer science from Bard in 2012, PhD in computer science from the University of Pennsylvania in 2017, and was a postdoctoral researcher at Microsoft Research in New York City. He is broadly interested in algorithm design, specifically in the areas of data privacy, fairness in machine learning, and algorithmic game theory. He joined the University of Minnesota–Twin Cities as an assistant professor in the Computer and Engineering Department in the fall of 2018.